Touchstone Energy® Cooperatives' Co-op Connections® Program helps you save more and live healthier every day! Our highly successful prescription discount offer is now joined by discounts on dental, vision, hearing, lab work & imaging and chiropractor visits. Best of all, you get all these great benefits for FREE!
Local and National Discounts
Great discounts available to members when using the Co-op Connections card! The card gives you access to local and national deals.
Visit the Co-op Connections website to view all available deals.
If you need a replacement card, just call either of our offices.
Save at the Pharmacy
By using your Co-op Connections Card at the pharmacy, you will also be able to receive a 10% to 60% discount on prescription drugs at over 60,000 national and regional pharmacy chain stores—including CVS, Walgreens, Walmart, Target and many more. More information about the pharmacy discount.
Free Marketing Opportunities for Local Businesses
If you own or manage a business and would like to participate in the Co-op Connections program, please contact our offices at (419) 673-7289.
Local Business Links: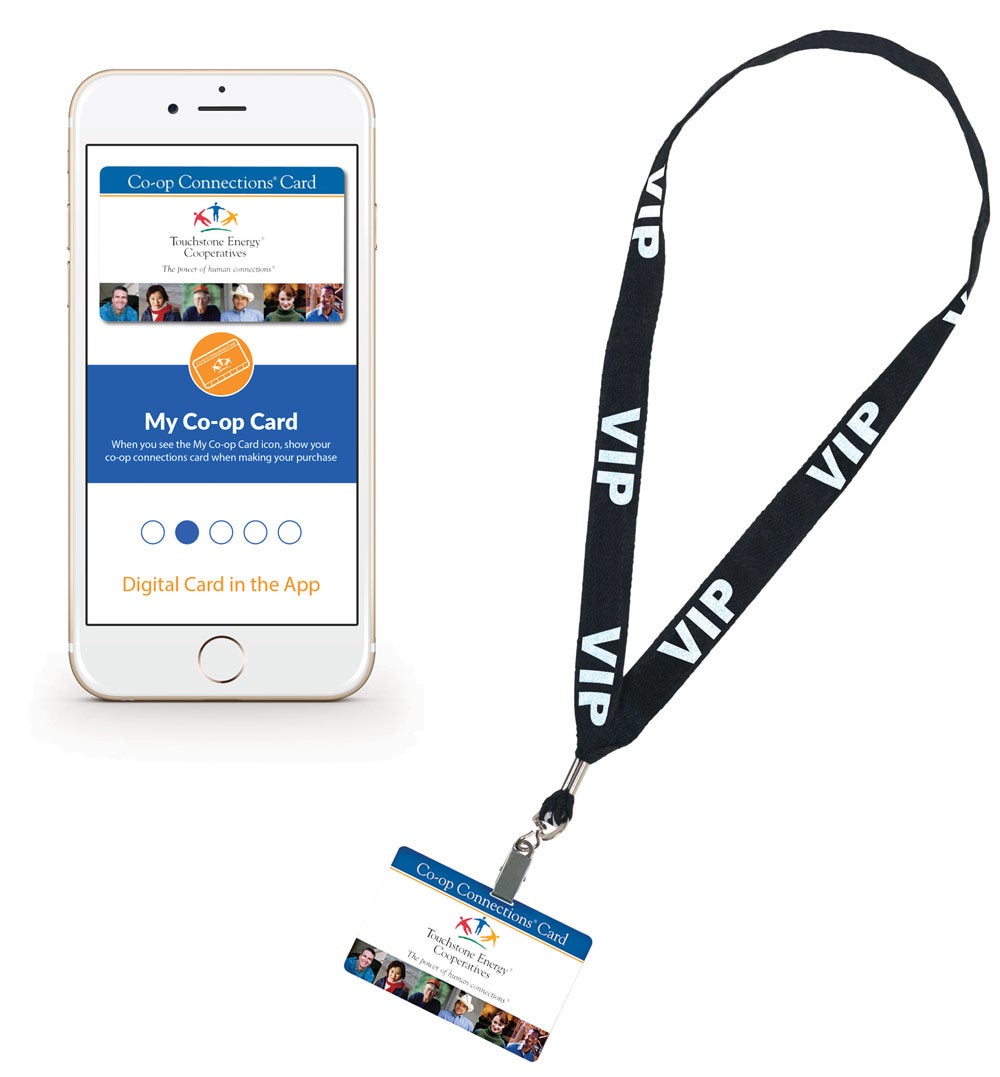 Save on hundreds of local and national discounts - pharmacy savings, online offers, discounts on events, online cash back shopping and more. Members can get their co-op discounts by shopping online through connections.coop, the Co-op Connections mobile app, or by using the card. Get your card by requesting it from the Co-op.
HEALTHY SAVINGS
Pharmacy, dental, vision, diabetic, hearing aids, chiropractic, lab testing, and MRI & CT scans.
HOTEL SAVINGS
Save an average of 20% at over 400,000 locations worldwide. 
CASH BACK SHOPPING
Earn up to 20% cash back when you shop at over 2,000 online retailers.
EVENT DISCOUNTS
Save 10% at your favorite sporting events, concerts and theaters.
NATIONAL DISCOUNTS
Enjoy a wide variety of discounts that will save you lots of money.
INSURANCE
Save money by getting competitive insurance products.