For electric cooperatives, grassroots political programs like ACRE Co-op Owners for Political Action, provide members with an opportunity to voice local concerns with elected representatives.
Recently ACRE members were invited for breakfast and update from several of their legislators. Congressman Jim Jordan, State Representative Jon Cross, and State Representative Susan Manchester joined cooperative members, trustees, and employees at the co-op's headquarters in Kenton.
The speakers also took a moment to thank the co-op board and staff for all they do to keep the lights on.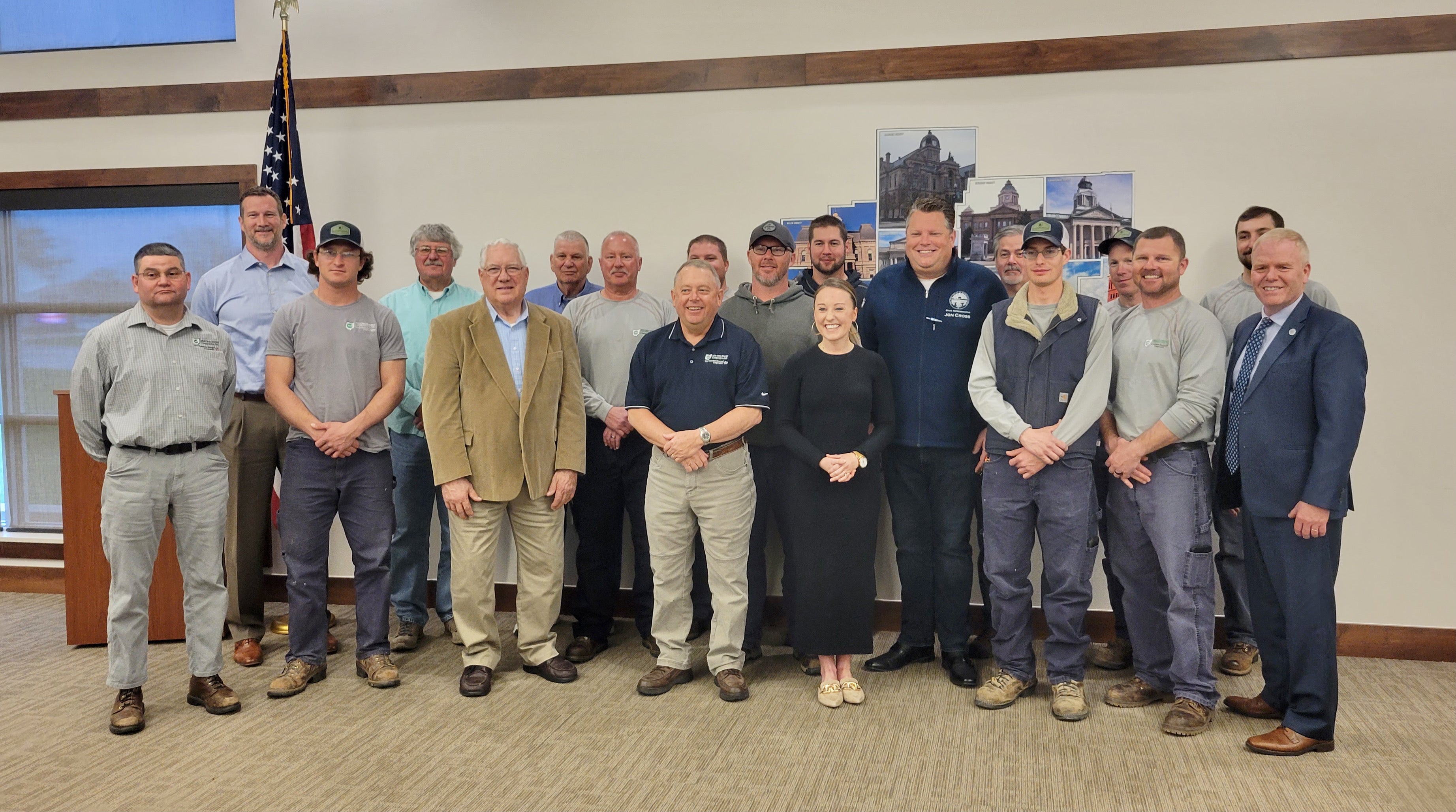 Learn how a strong grassroots presence in the political process is instrumental to the long-term success of the electric cooperative program.
*Contributions to ACRE / ACRE Co-op Owners for Political Action are strictly voluntary. Contributions to federal and state Political Action Committees are not deductible for tax purposes.  Consumer-owners have the right to refuse to contribute without reprisal. The contribution guidelines are suggestions only. You may contribute more or less than the recommended amount.  Contributions may be stopped at any time upon notification to the cooperative.