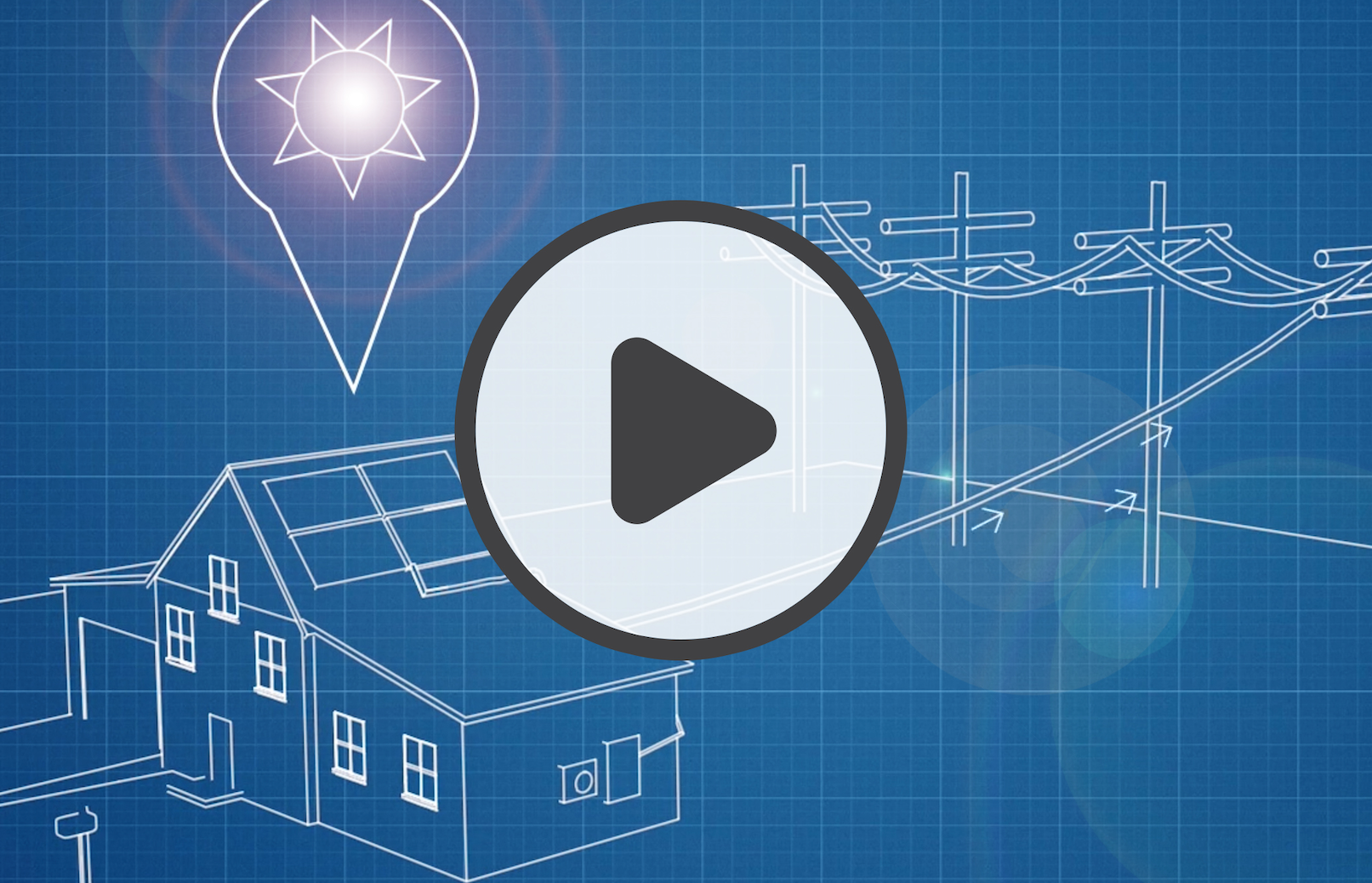 Today's solar installations are typically connected to the electric grid. These grid-tied systems eliminate the need for battery storage, which can be expensive.
Without storage, when you generate more power than you need, the excess electricity flows back onto the grid. When you need more power than you're generating, you draw electricity from the utility.
Net metering, at its most basic, refers to the way your bill is handled as you sell electricity to and buy electricity from your utility.
With true net metering, your meter simply spins forward or backward and you're credited with the power you produce beyond what you consume. This practice varies by state. Some states charge a different rate for the electricity you buy from the grid and what you are paid for the power you generate.
There may be other rules as well. It's important to understand all of the fine print associated with how net metering works where you live before you commit to going solar.
Your installation contractor will be happy to walk you through net metering at no cost or obligation as part of the assessment and estimating process.
For more, visit our Renewables page: https://www.midohioenergy.com/renewables